Performance Development Associates is dedicated to helping
people in organizations create high performance work systems using participative approaches to organization and process analysis and design, organization development, and change management.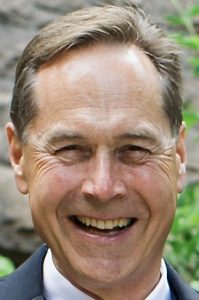 Performance Development Associates represents a network of highly skilled professionals who bring deep expertise and experience to each engagement.
Owner and Principal
Gary Frank, Ph.D. has more than 30 years of experience working with private, public and non-profit organizations.  He has consulted with organizations in a variety of industries including healthcare, financial services, public utilities, manufacturing, insurance services, consumer food products, corporate training and education, pharmaceutical development and production,  law enforcement, and public education.
Gary is the creator of TheChangeKit, a comprehensive on-line resource designed to help people competently and effectively lead and manage change.
Why PDA?
Expertise
Experience
Client-centered
Partial client list
Central Intelligence Agency
Ethicon Endo Surgery
Health Care Service Corporation
Howard University
Jeppesen Aviation
Medical University of South Carolina
Microsoft
Nabisco
Nebraska Public Power District
ProBuild Holdings, Inc.
Quantum Corporation
R. W. Johnson Pharmaceutical Research Institute
Roche Ireland, Ltd.
Scottsdale Insurance Co.
University of Texas Arlington
Wells Fargo Home Mortgage